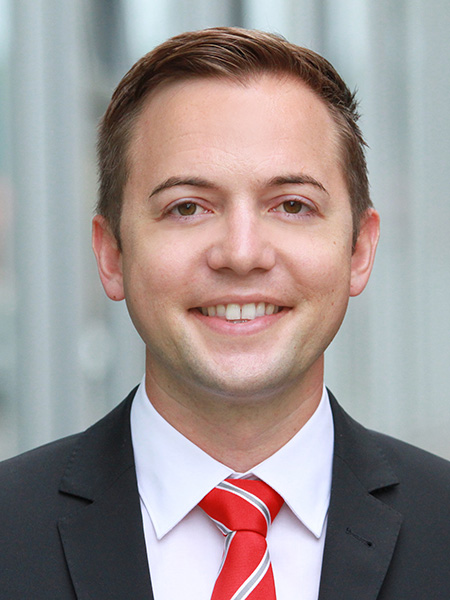 Name: Dr. Patrick Planing (German)
Position: Professor of Business Psychology, Hochschule für Technik Stuttgat, Germany
MBA Class of 2007
"Pforzheim University offers an exceptional MBA program with teaching excellence and professional expertise. Especially, the international and highly diverse student body has enriched my study experience and has helped me in developing personally and intellectually. "
Name: Upasna Kakroo (Indian)
Position: CEO, Co-founder www.brandanew.co

MBA class of 2014
"The daily multicultural interaction in classroom and courses such as Negotiation Skills allowed me to reflect upon how I could improve as a professional and engage with clients and teams in the real-world scenario. The highly practical application of the MBA lectures like Innovation Management and B2B Marketing was key, not only to make the concepts and my MBA thesis tangible, but also to give me a kickstart on launching my own Startup. Everyday is a realization that my MBA learning was a success."
Name: Bo Zhou (German)
Position: Global Indirect Procurement, BASF SE, Germany
Class of 2011
"I have gained much practical insights through your classes, industry specific expertise of our professors and guest speakers. I also developed many skills that I apply in my daily work, such as problem solving methods and presentation techniques."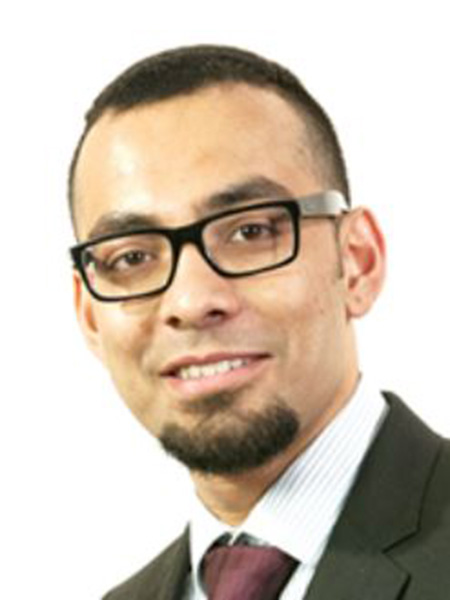 Name: Avigyan Dutta (Indian)
Position: Assistant Director (EMEIA) Ernst & Young Germany

MBA Class of 2014
"The MBA was the key to get all strategy and consulting position interviews despite not having the required experience at times.  Thanks to the know-how acquired in Change Management and Innovation Management lectures mainly, I was able to prove that I not only had the experience, but also the formal training for this position. The rich exposure to open debates and presentations in the classroom prepared me for my current job at E&Y."