Your counselors at Student Services
Jens Zagola
I have been working at Business School Pforzheim since January 2015 when I started as a scientific assistant in the study program Controlling, Finance and Accounting.
In May 2018, I moved to the Student Services at the Business School, where I did a further education and got to know about the person-centered approach in counseling.
I studied economy at the University of Applied Sciences in Nürtingen, followed by a master degree in business administration, culture, leisure and sports management at the Reinhold-Würth University of Applied Sciences in Künzelsau.
Sina Klein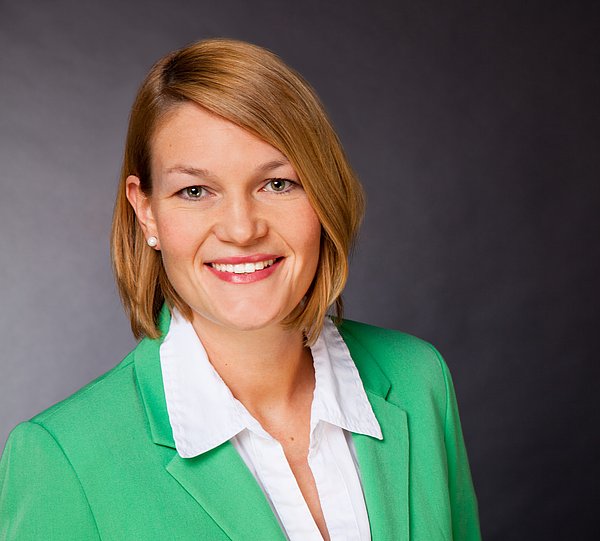 I have been working for Student Services at the Business School since November 2014. After my parental leave, I restarted in May 2020 and am now pleased to offer study counselings on three days per week.
I am a qualified junior Train-the-Trainer and a young professional in systemic consulting and nonviolent communication. Within the scope of my responsibilities at Student Services, I took part in some further education, e. g. examination and performance coaching and motivational interviewing.
When providing qualified and useful study counselings to our students, I can rely on the vast experiences from my studies at Heidelberg University, where I first got my bachelor's degree in Sociology, then followed by a master's degree with specialization on sociological human resources and organizational development as well as development and consulting methods.